Together, let's rid the world of boring shopping
We're on a mission to save people and the planet from household shopping.
We're here to simplify people's lives. For far too long, it's been a right pain to keep enough of the boring basics and cupboard essentials in your house. Full delivery slots, finger-pinching carrier bags, car park face-offs. No thanks! Bother takes away all the stress, worry and faff for shopping for essentials.
But that's not all, we're making a positive difference to the planet too. Did you know 30% of household product-related emissions are down to transport? Crazy, huh. And no-one was doing anything about it. It's down to companies far more than individuals to make the changes that will improve our world.
We're looking to grow our amazing team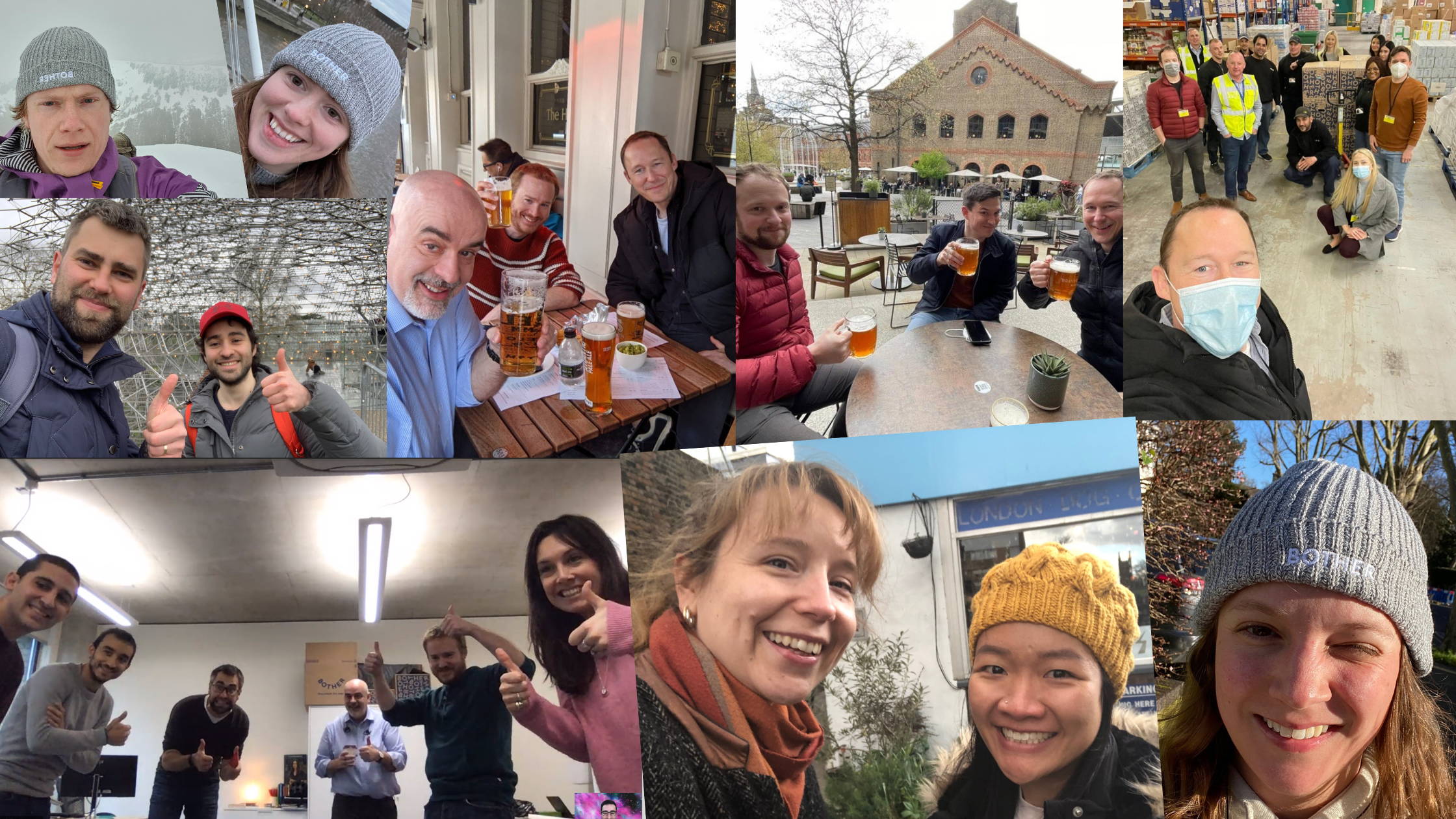 We're so proud to work with such an awesome group of individuals. Want to know what we've all got in common?
We're self-motivated, self-aware, self-disciplined and self-improving.
We act like a leader and behave like an owner
We don't wait to be told what to do, and we don't say "That's not my job!"
We're the kind of people who pick up litter from the floor and put in the bin.
We're respectful and live our company values.
We give a shit about people and the planet. We want to make people's lives simpler and easier so they have more time and by doing this we will also improve the carbon footprint of every household.
We are not a monolithic company, but a group of people who understand the stresses and strains of modern life, because we also live them everyday. We try to be pre-emptive by constantly working on how to make things simpler and better for our community of customers.
Talk, ask, learn is our mantra. We love feedback from our customers, partners and friends to help us build the best service possible and to help facilitate customer focused change within the industry.
We believe in helping local communities as the starting point to improving the bigger picture. Bother frees you up to shop locally with independents for the things you actually get excited about and supports local organisations and charities all over Britain.
Not only do we offer an alternative to the existing, out-dated ways of shopping, but we also talk to our community of customers in a way that is honest and human. We are irreverent, but for a reason, we know things can be better so we tell it how it is.
We question everything and always believe there is a better way. We embrace new ideas with candour and we're not afraid to admit we're constantly learning and evolving.
Helping the planet is about incremental improvements, not making unrealistic claims or big promises. We believe we can improve the everyday, which will in-turn make a difference to the future of the planet.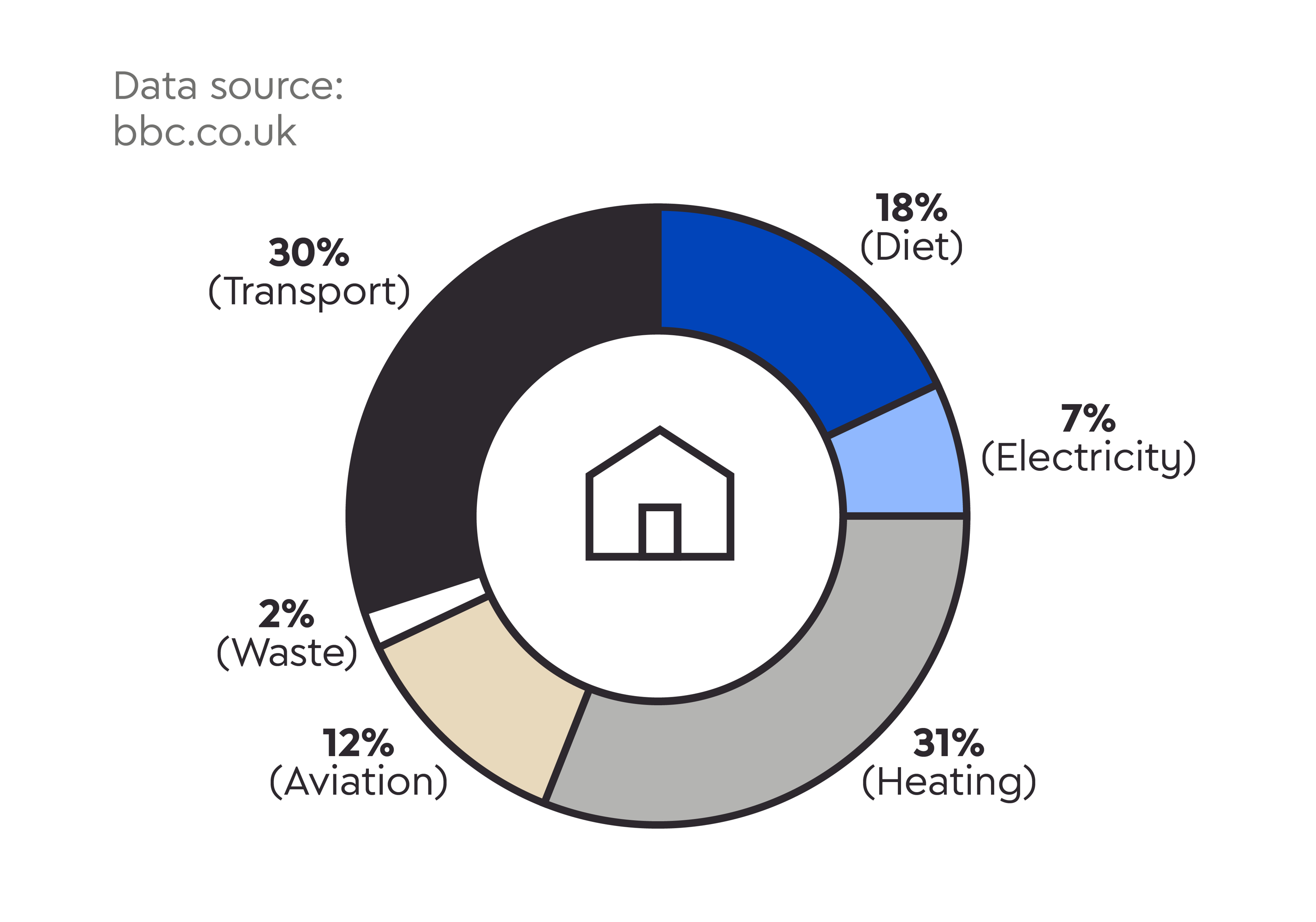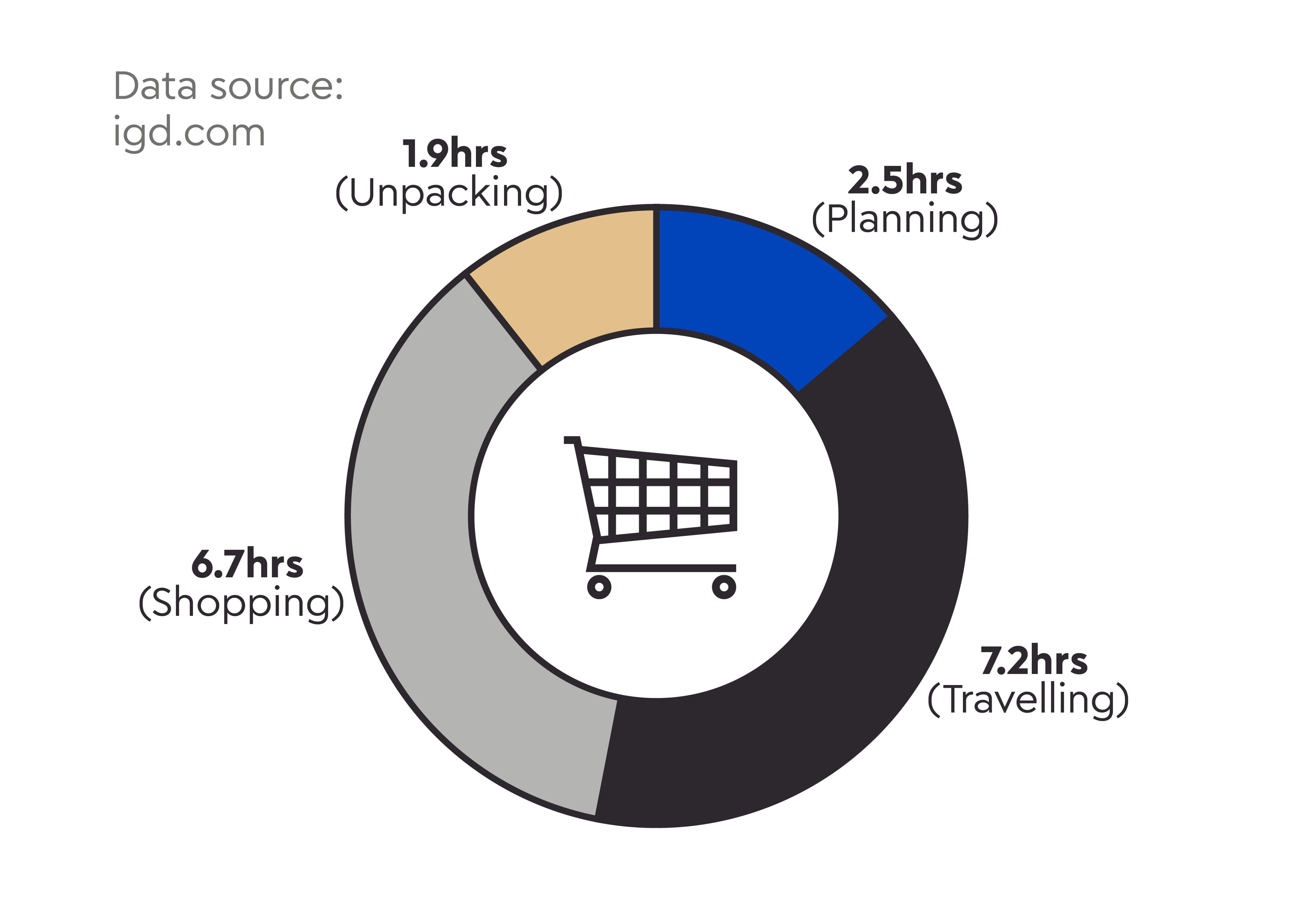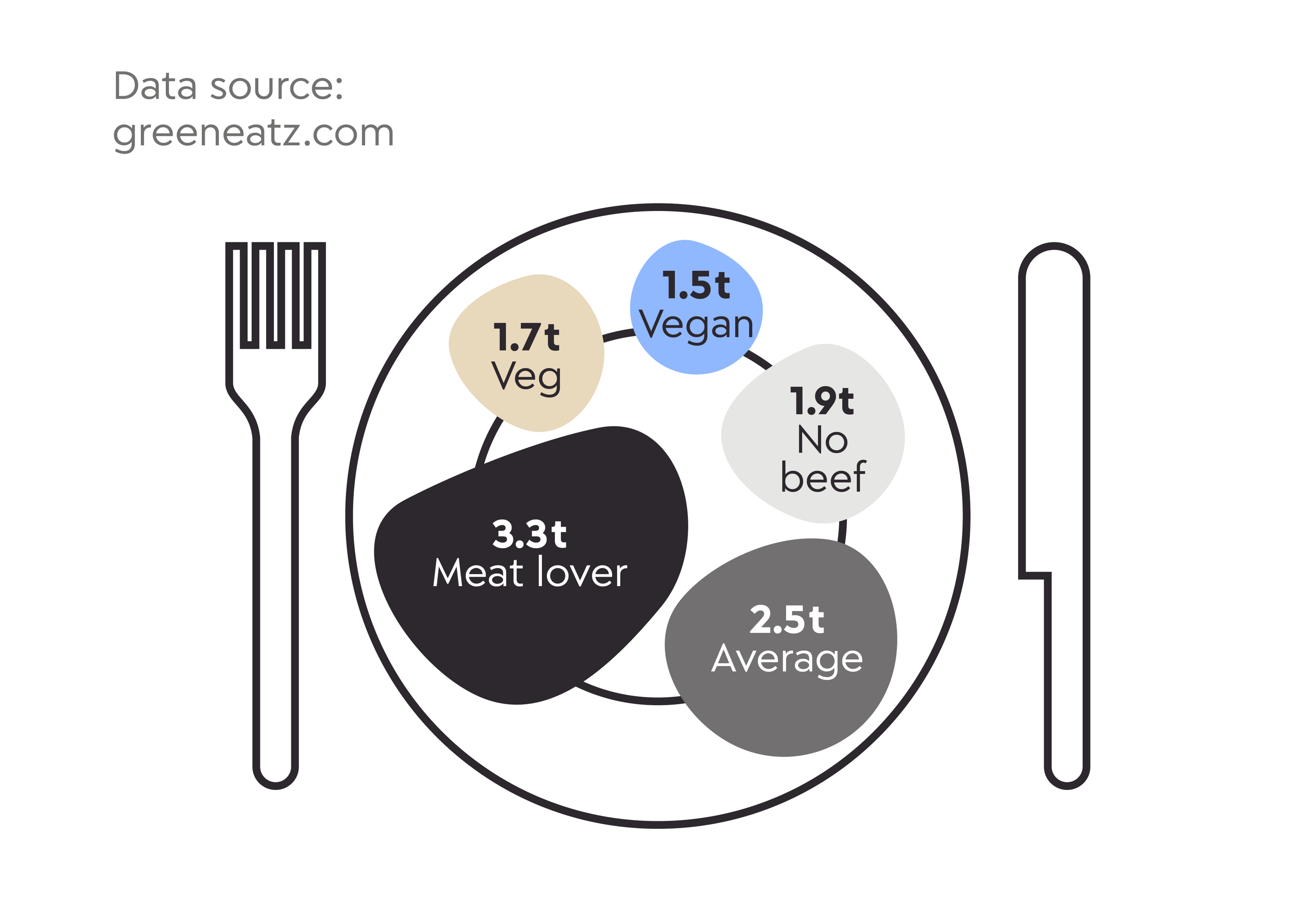 Climate positive workforce (and we plant trees for orders).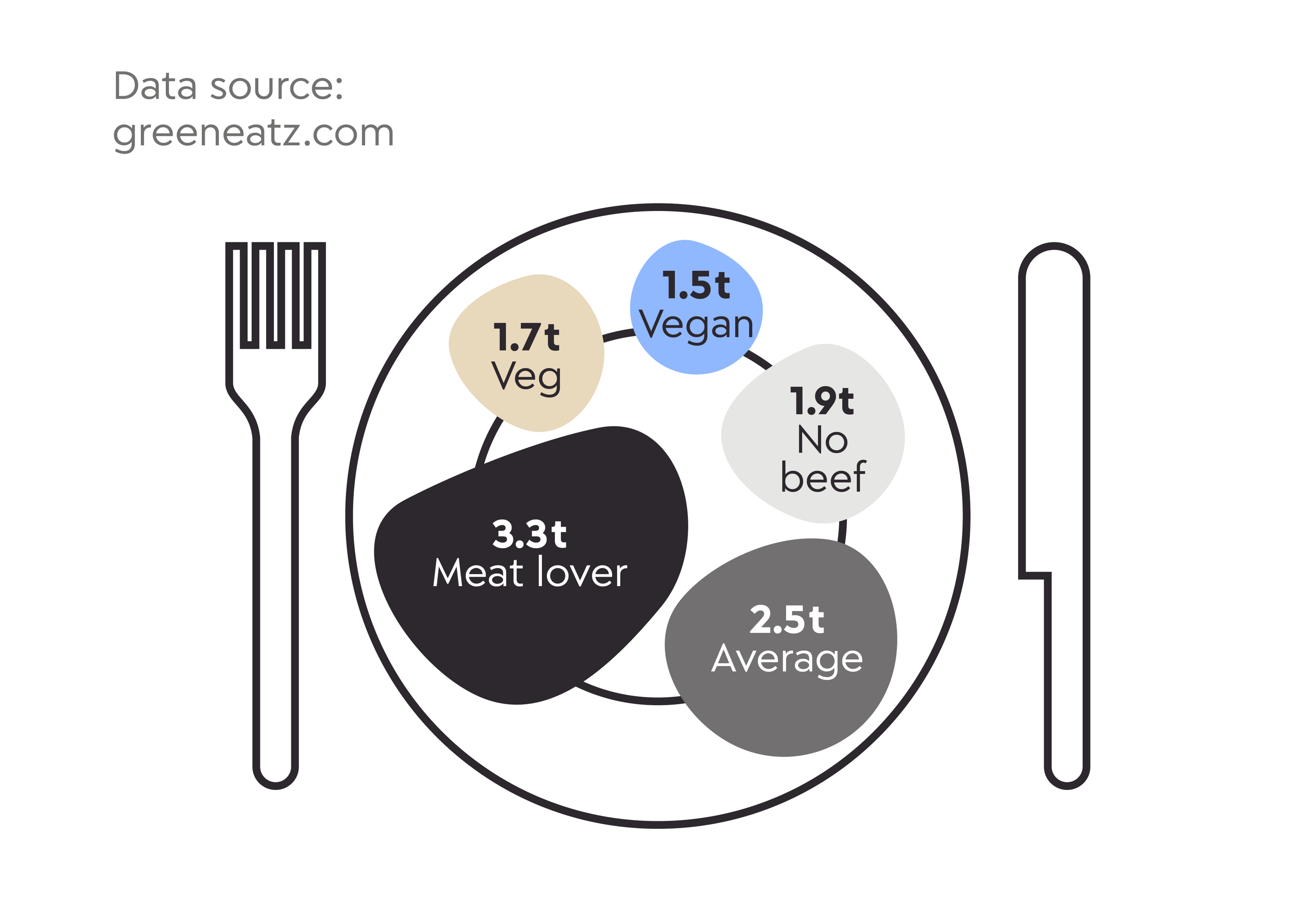 100% of the team said they were proud to work at Bother.
We don't just talk about inclusivity, we live it every single day. We're committed to building an inclusive company where we're all able to grow together and support one another. Our team are diverse in background, thought, experience, ideas and origin and every step of the way, we prioritise making sure that when you come to work, or log on to video calls, you can be your true authentic self because you are the best you there is.
Everyone can contribute to delivering our vision. Prepare to have the kind of impact you can only dream about in other roles!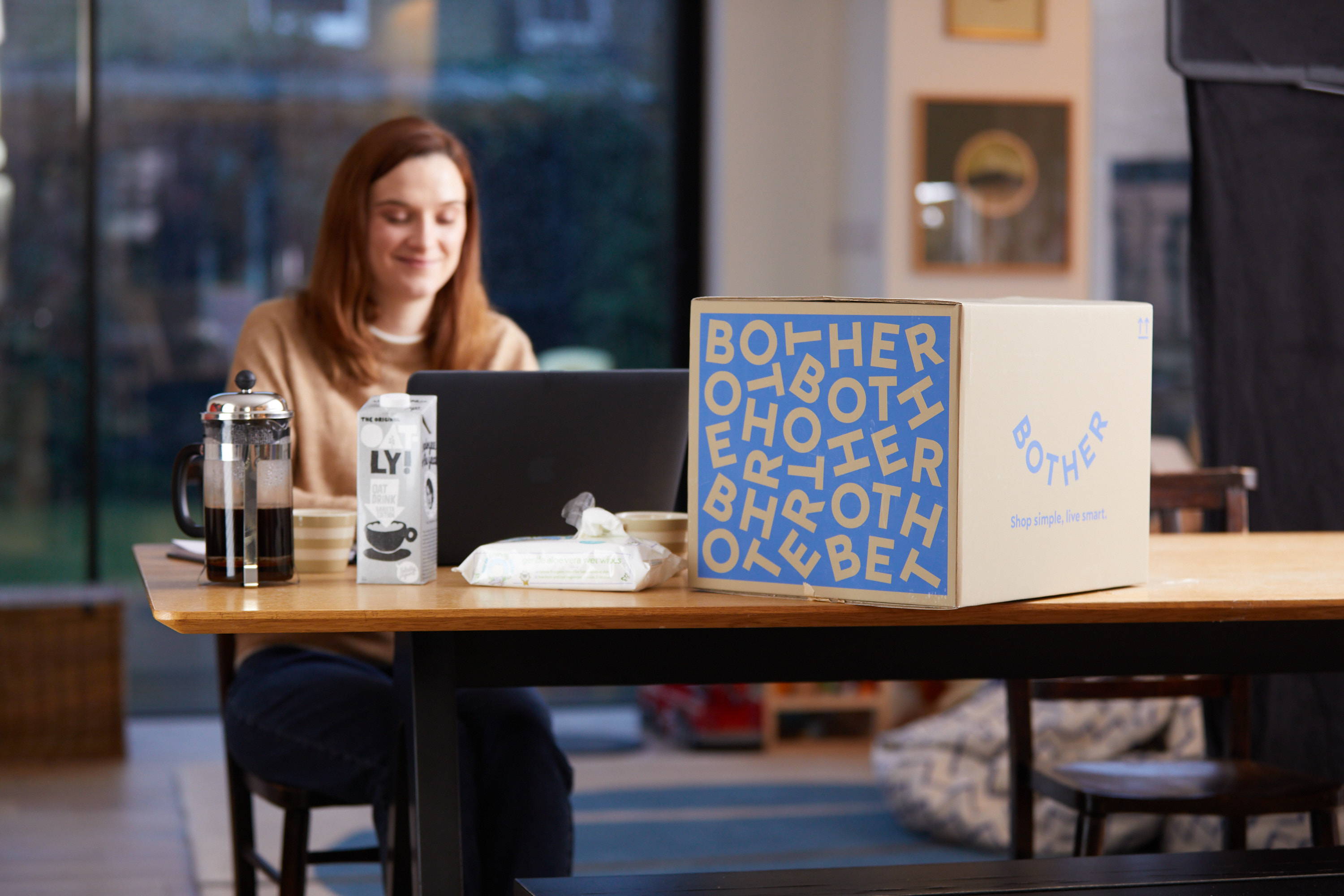 We're looking for values driven, climate conscious, brave, empathetic, passionate individuals to join our growing team and help contribute to our mission to save People + Planet from Household shopping.

 
If none of these roles look like a good fit for you, we'd still LOVE to hear from you! You can submit you're details to us here and we'll be in touch as and when we start hiring for new roles!

 

Whatever your background, lifestyle, typestyle or hairstyle, we invite you to apply. If you have a disability or special need that requires accommodation, please just let us know.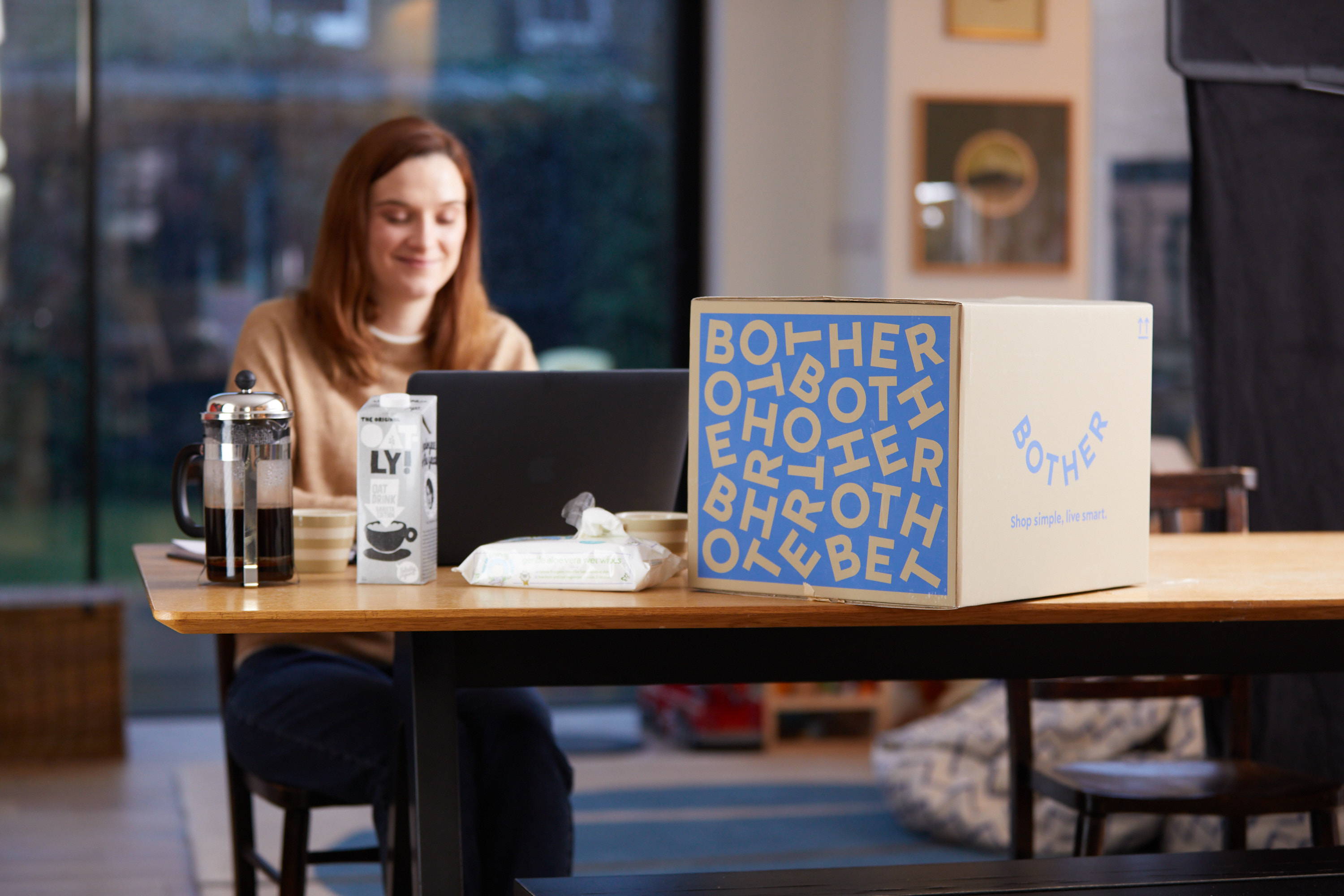 VACANCY 1
VACANCY 2
VACANCY 3