Let your big shop make a big difference
At Bother, we want the right choice to be as easy as, well, doing what you usually do, week in, week out. That's why we're lowering the carbon impact of the choices you already make. By doing your big shop of usual household essentials with us, you're instantly part of the solution. We deliver the annoying-to-carry, bulky but necessary stuff in a way that saves everyone time, money, waste and carbon.
You shouldn't have to battle with environmental guilt each time you reach for the loo roll.
We Bother, so you don't have to.
Bother helps lower household
carbon emissions
from the first shop.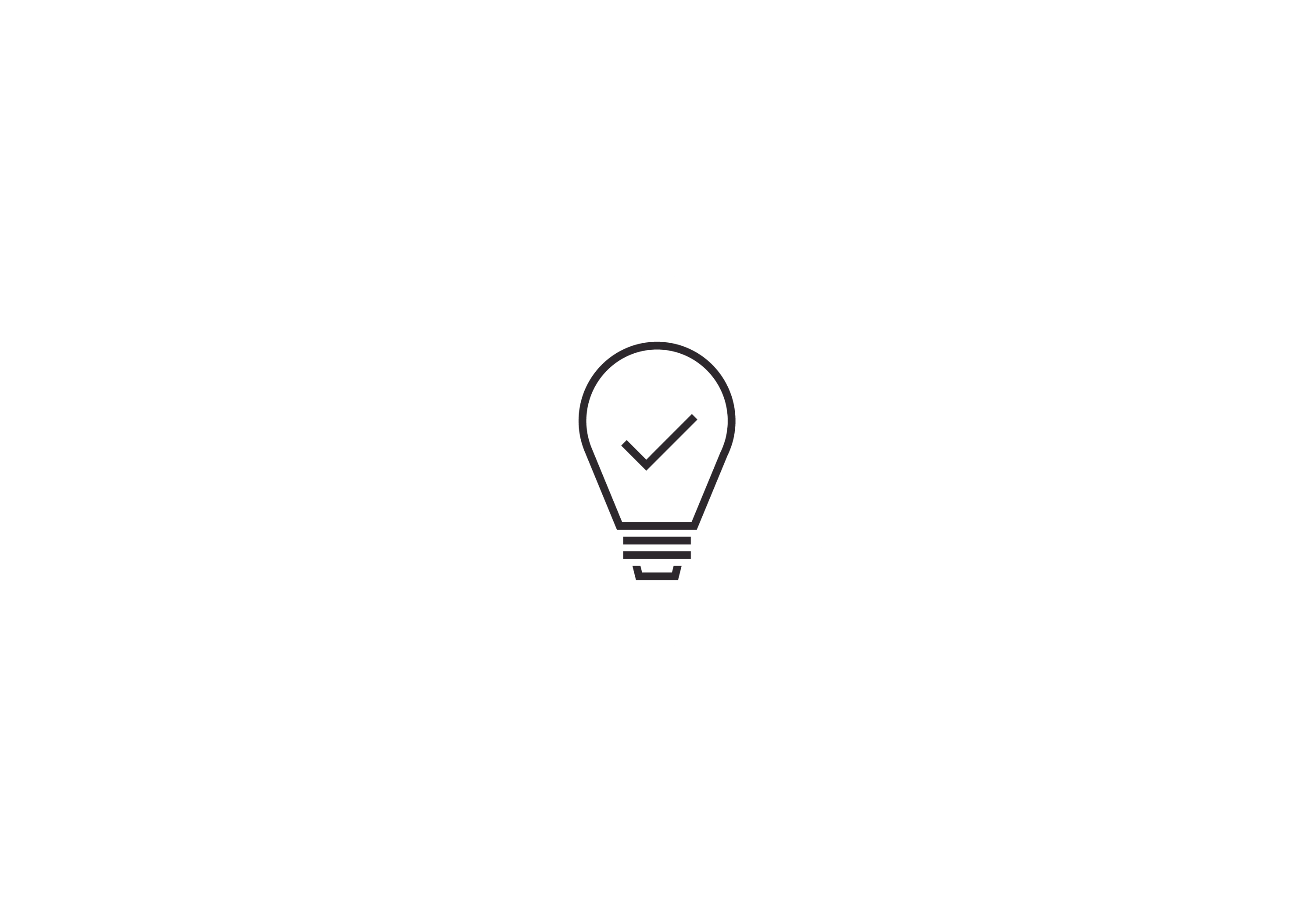 Bother helps you save, learn
and shop for the most eco
and cost effective items.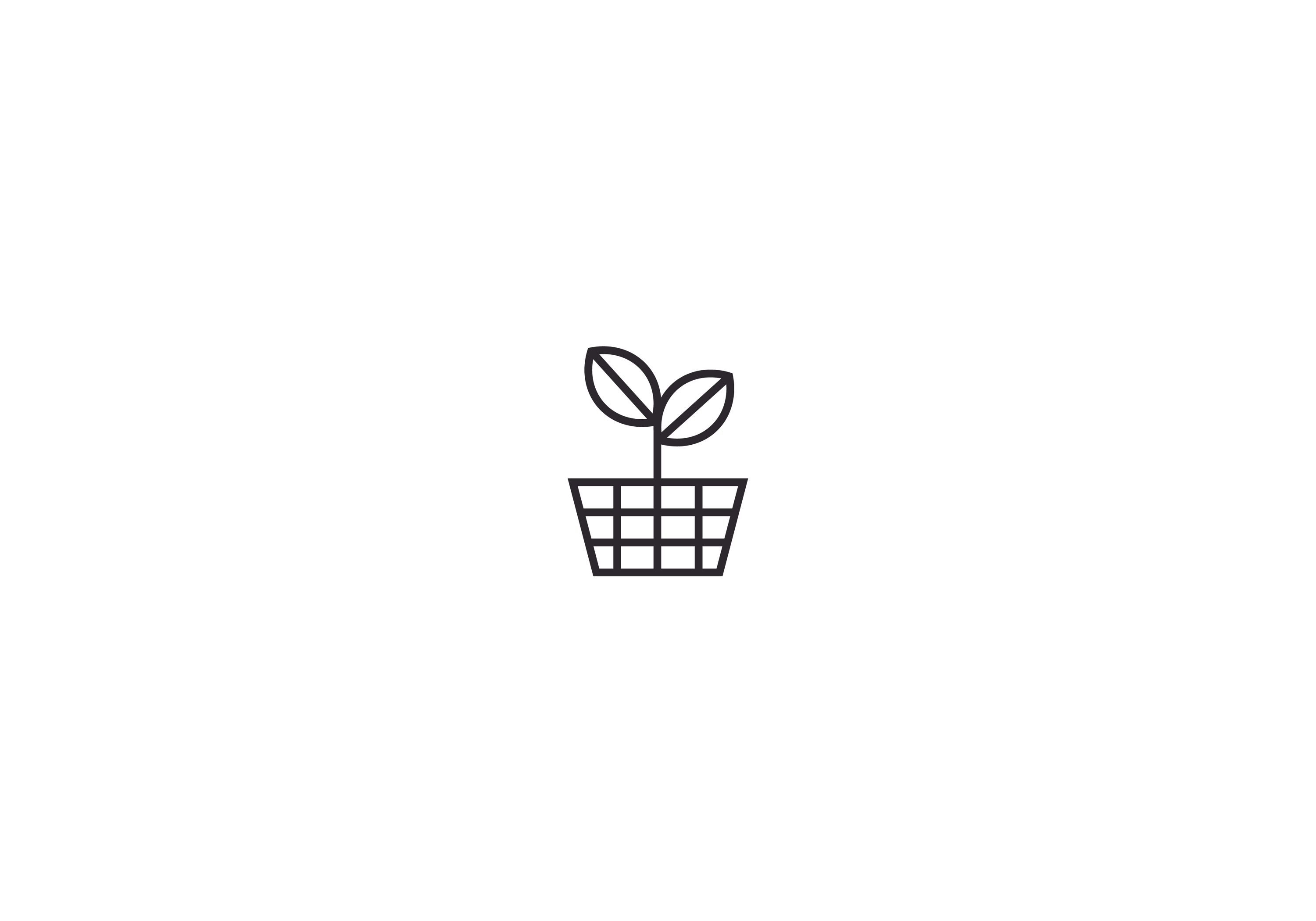 Our impact will grow as we do.
We want to change the way
we all shop.
Help the planet from your first shop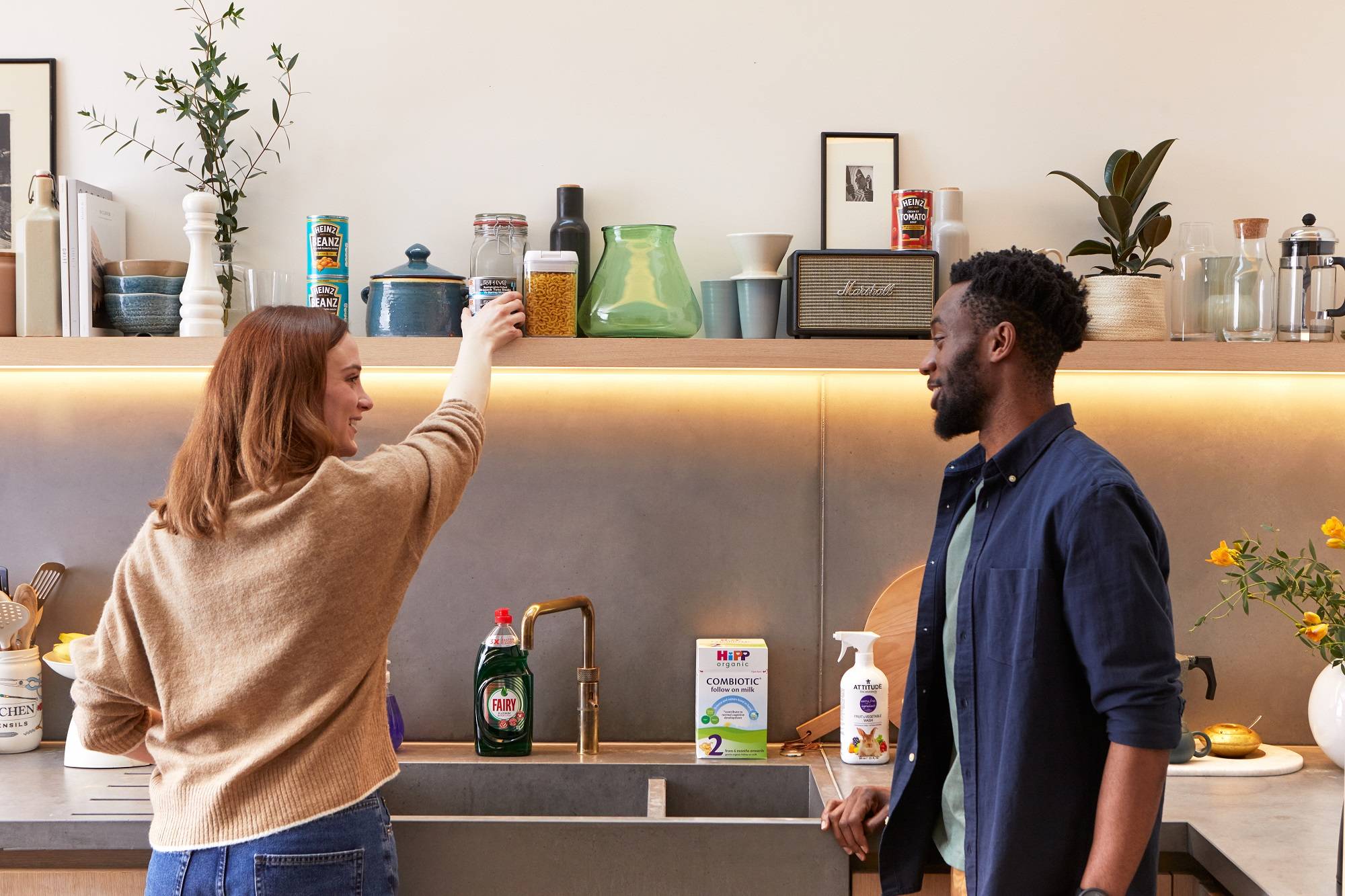 Together we can make a real difference. We believe it's up to companies (like us) and not individuals (like you) to provide solutions to the current crisis. We want to make better choices more easily available and ensure your current choices are more environmentally efficient.
Did you know that travel (not including flights) is the largest carbon footprint in the average UK home? And that 19% of that is us journeying to and from the shops? Delivery slot congestion means that current online grocery options do little about this impact either.
At Bother, we're aiming to reduce this. We'll do this by eliminating all those extra trips you have to make when you're low on essentials, making delivery slots more eco-efficient. An immediate impact without you having to worry.
No need to run out again - take control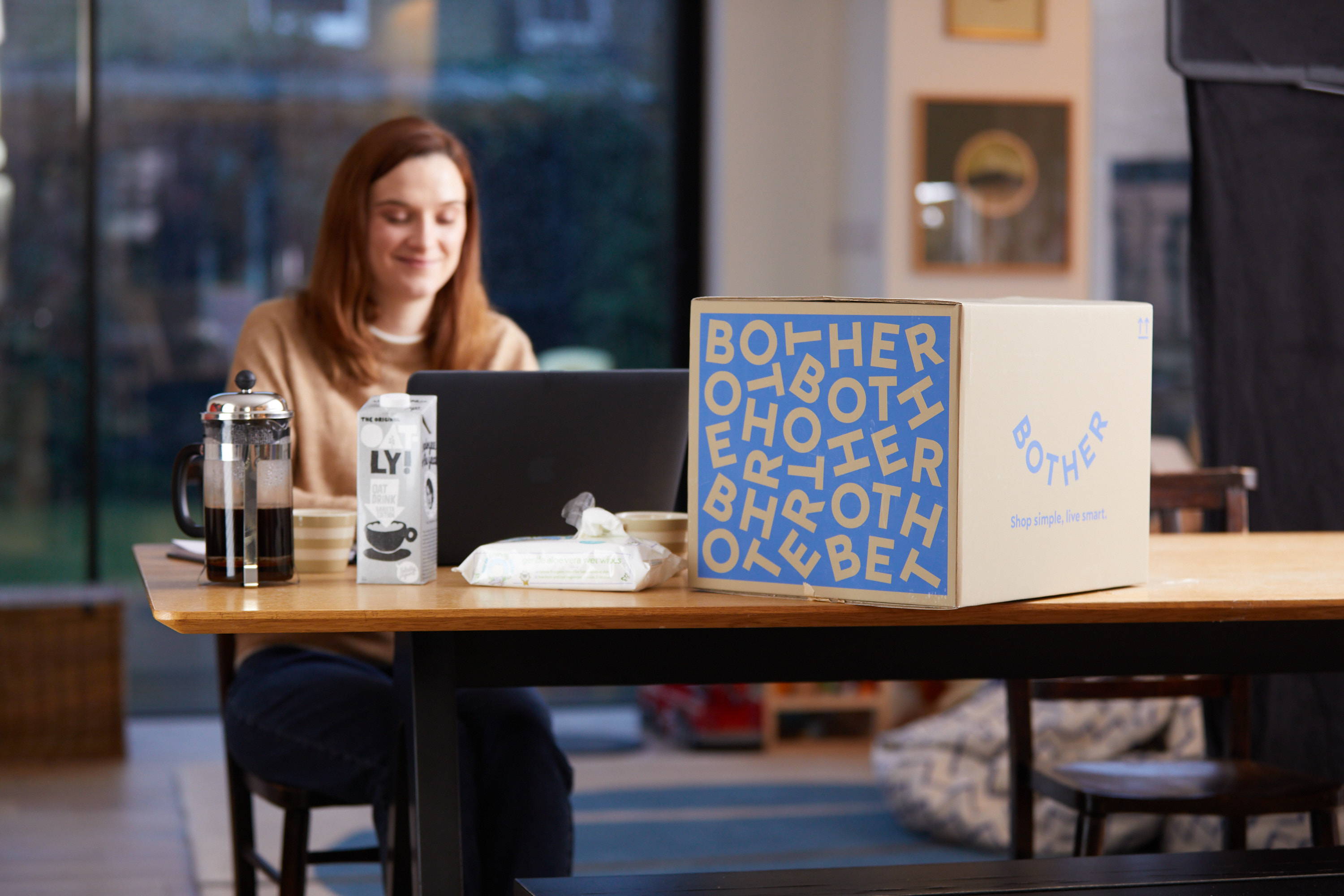 Not only will the 'dash down the supermarket because you've just realised you've not got enough rice for dinner' be a thing of the past. With Bother, your house can feel magically and effortlessly replenished each month, with the touch of a button.
Our clever Bother Brain™ technology learns with each shop, so can predict how often you use products in your home and start helping to make sure you never run out again. Just one of the ways we help every household to become more eco efficient.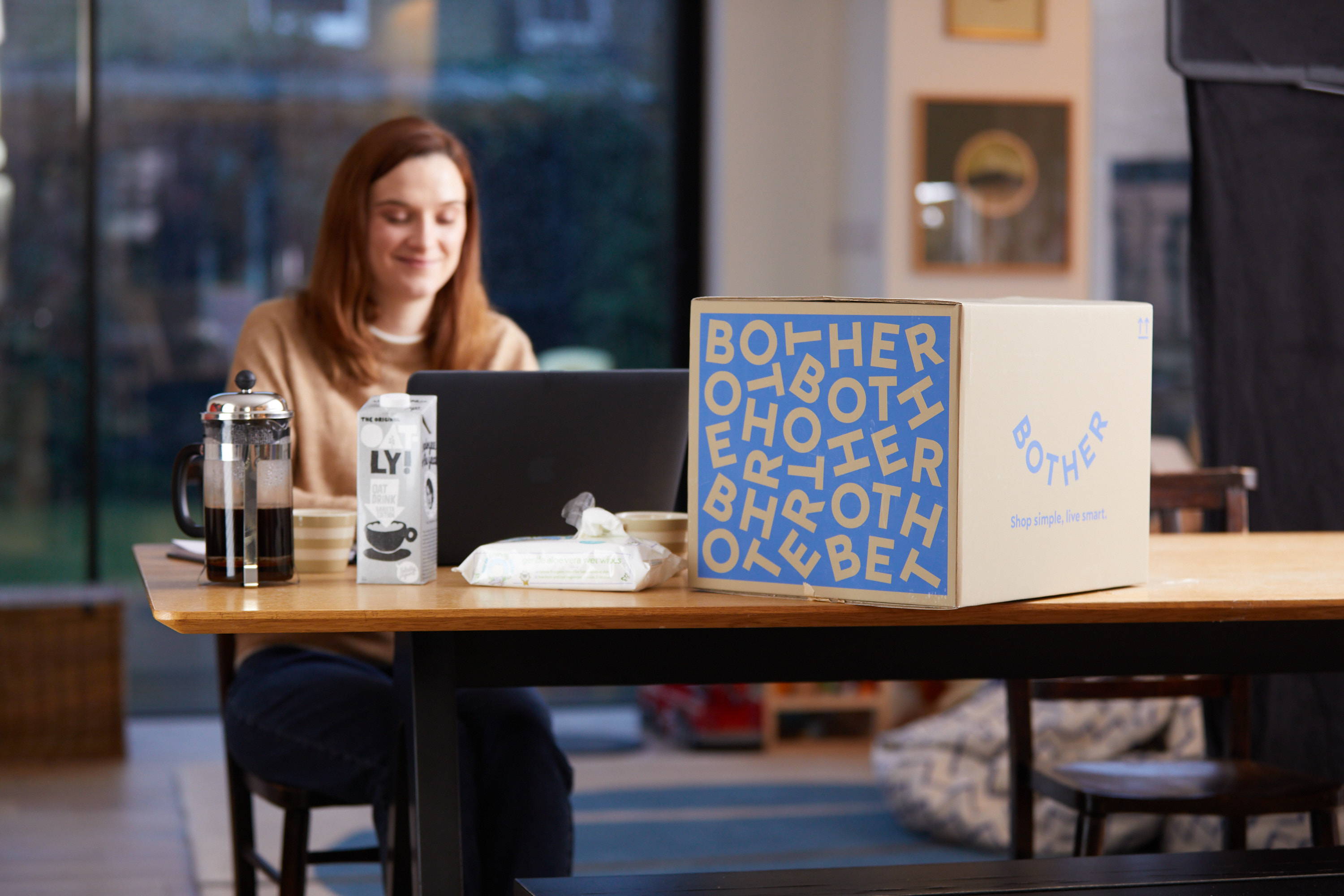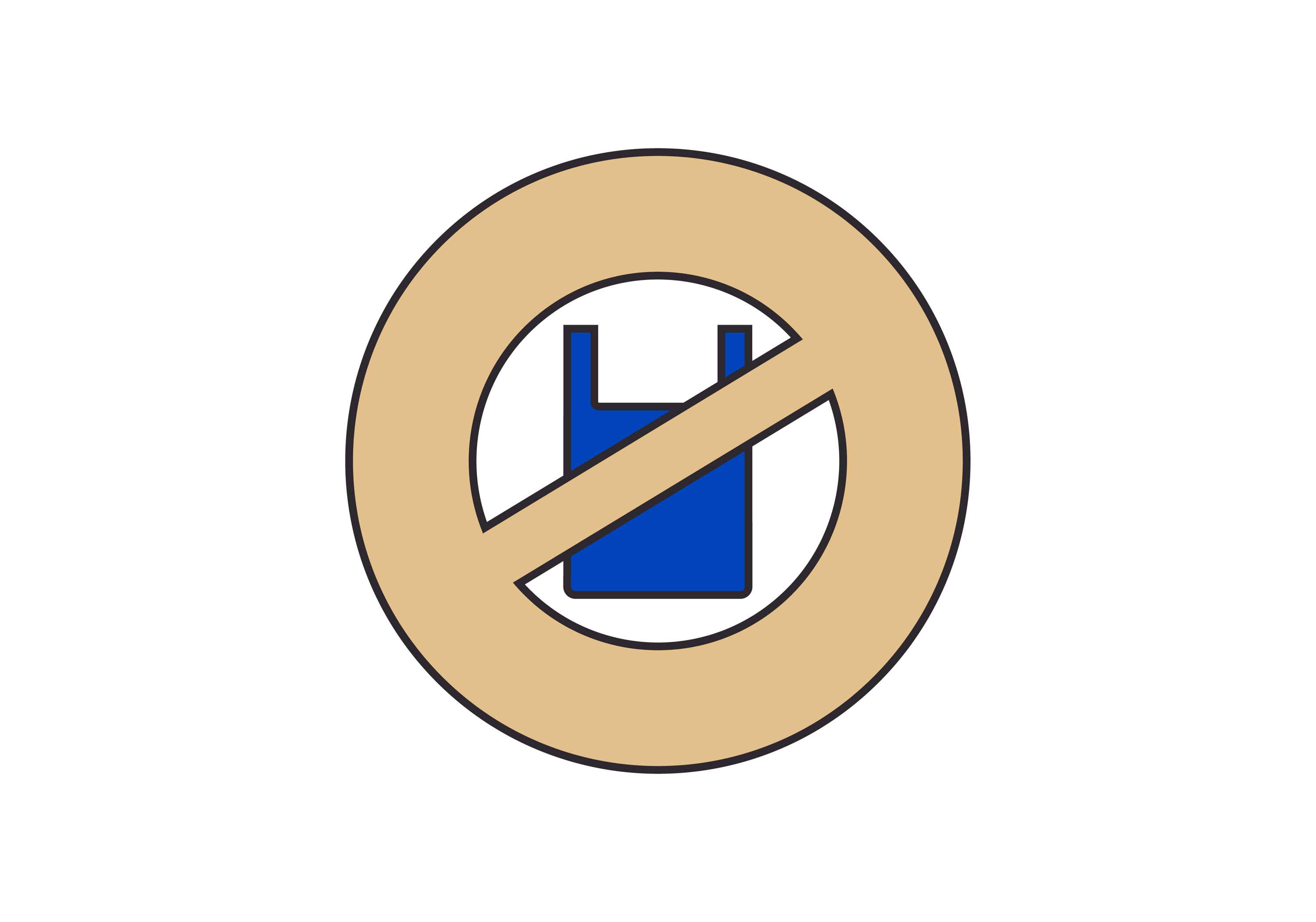 We use FSC® certified paper
and 100% recyclable packaging
With only 18% of plastic bags currently being recycled, we know that how we package can really make a difference. We'll always aim to keep improving how we package so you can keep that excess plastic out of your home.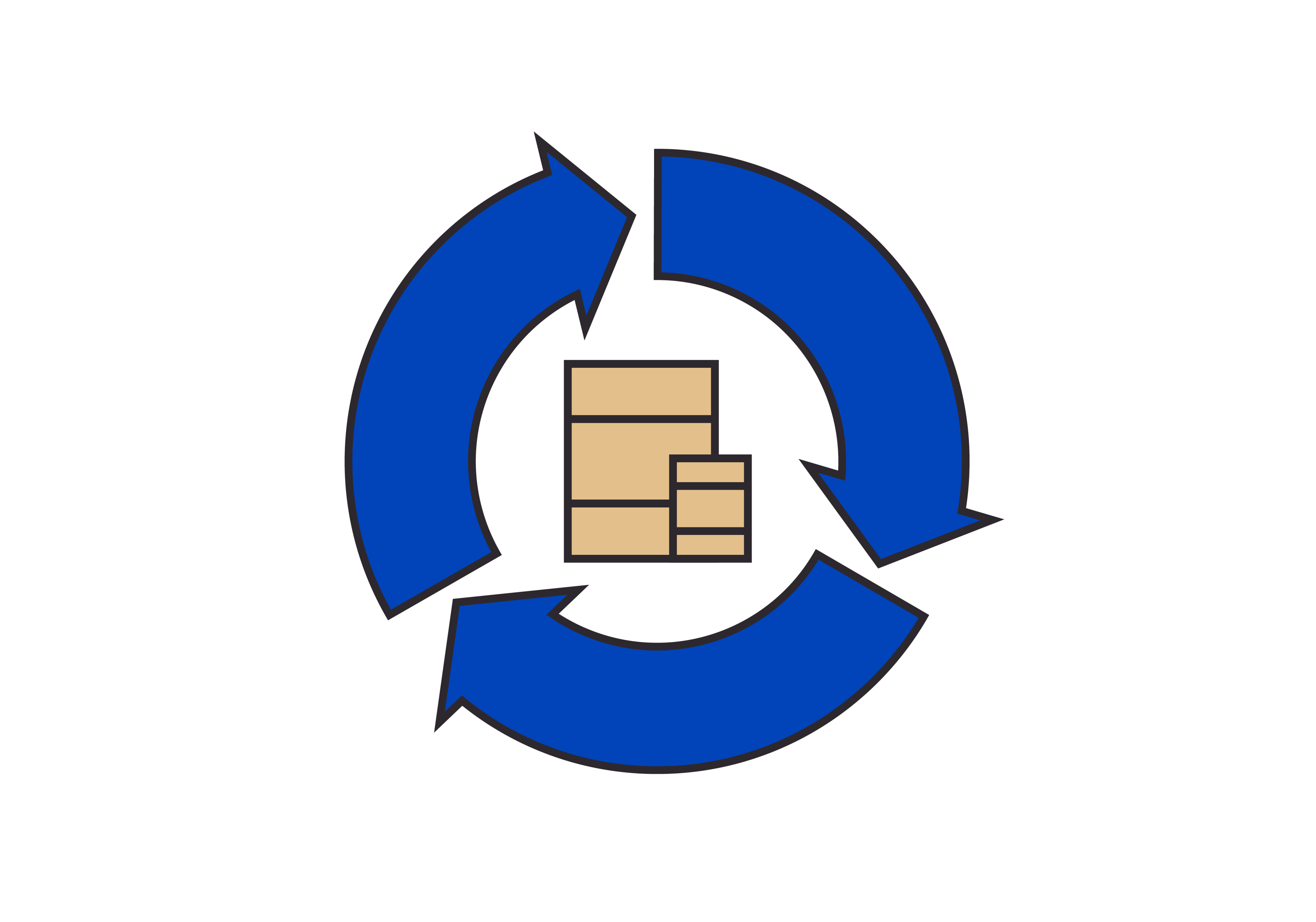 We minimise excess
packaging
More than half the UK's total plastic waste comes from supermarkets, and from the fresh food aisles. Swapping up your shop and getting household essentials from Bother and choosing local for fresh will go a long way towards minimising plastic waste.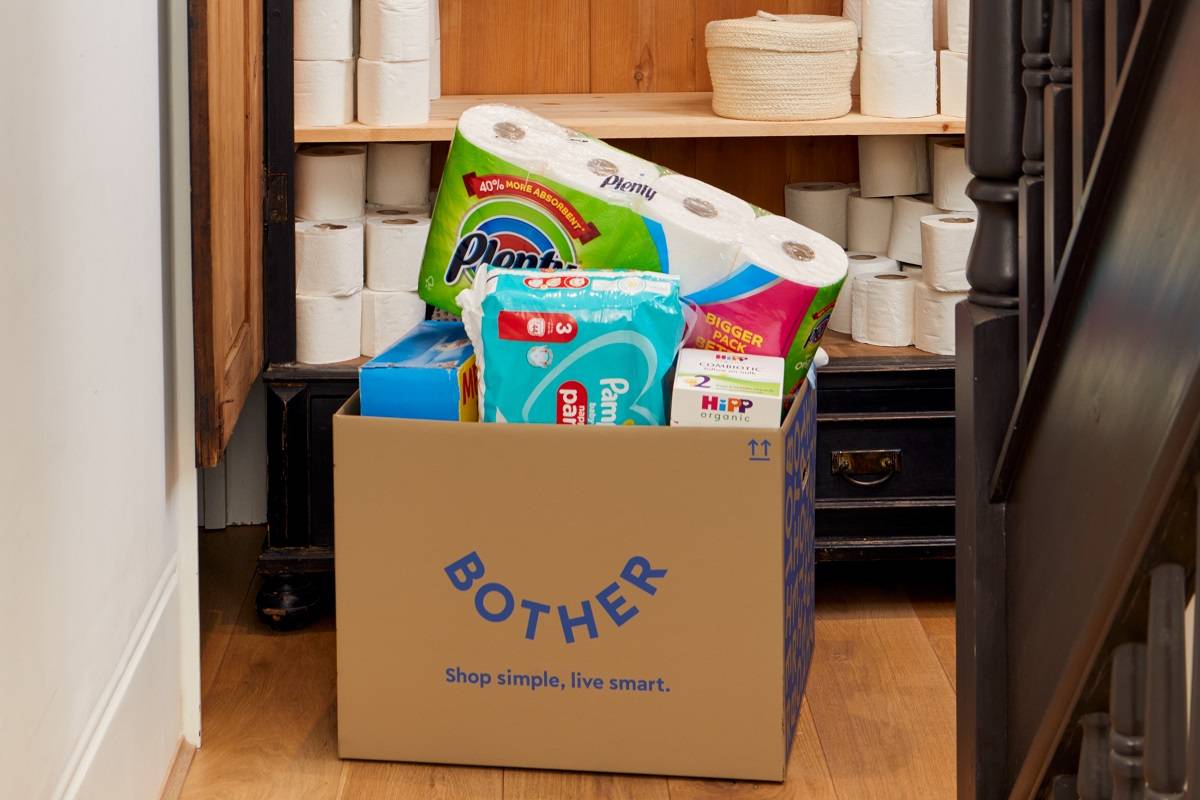 We have big ambitions to make a proactive long-term impact on the way we all shop.
The world is changing and relying on our old habits is becoming damaging. For change on a mass scale we know we need economically viable, easy alternatives for both our customers and the industry.
With simple choices, delivered more efficiently we hope to make it easier for our customers to have a positive impact. At Bother, you can shop for the usual products you know and love as well as the best eco-alternatives and refills in the market.
By providing this solution, we are able to clearly show the benefit of increased investment into sustainability to some of the world's largest consumer goods companies (with whom we are already working). We believe this will encourage and speed up long term change.
We are a new company and we are trying our best. Our impact will grow as we do, with the help of our customers, but we believe the solution has to be for the masses and not for just the few.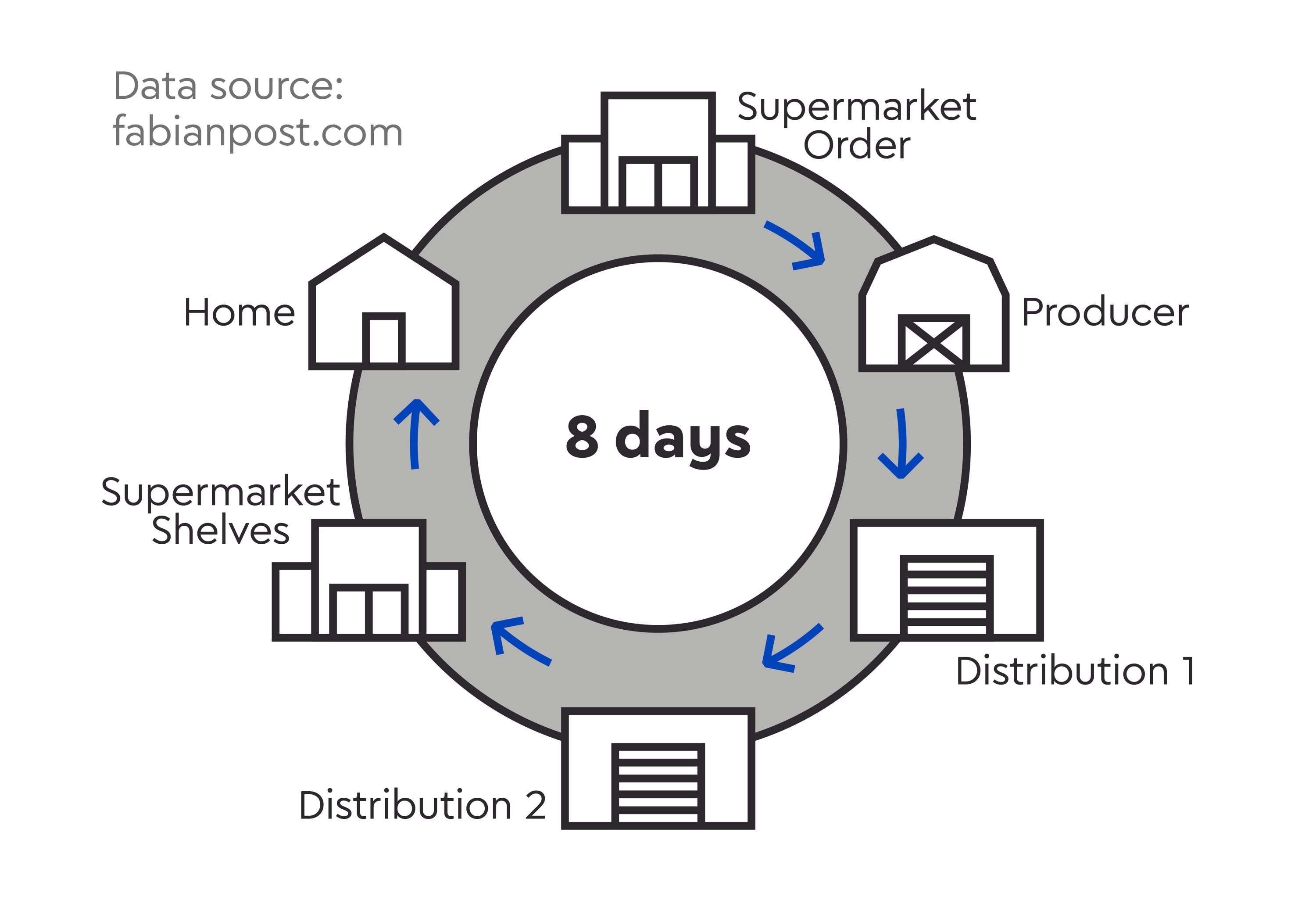 The supermarket model is outdated and unsustainable. We deliver from our warehouse straight to your home, keeping costs low and travel time low.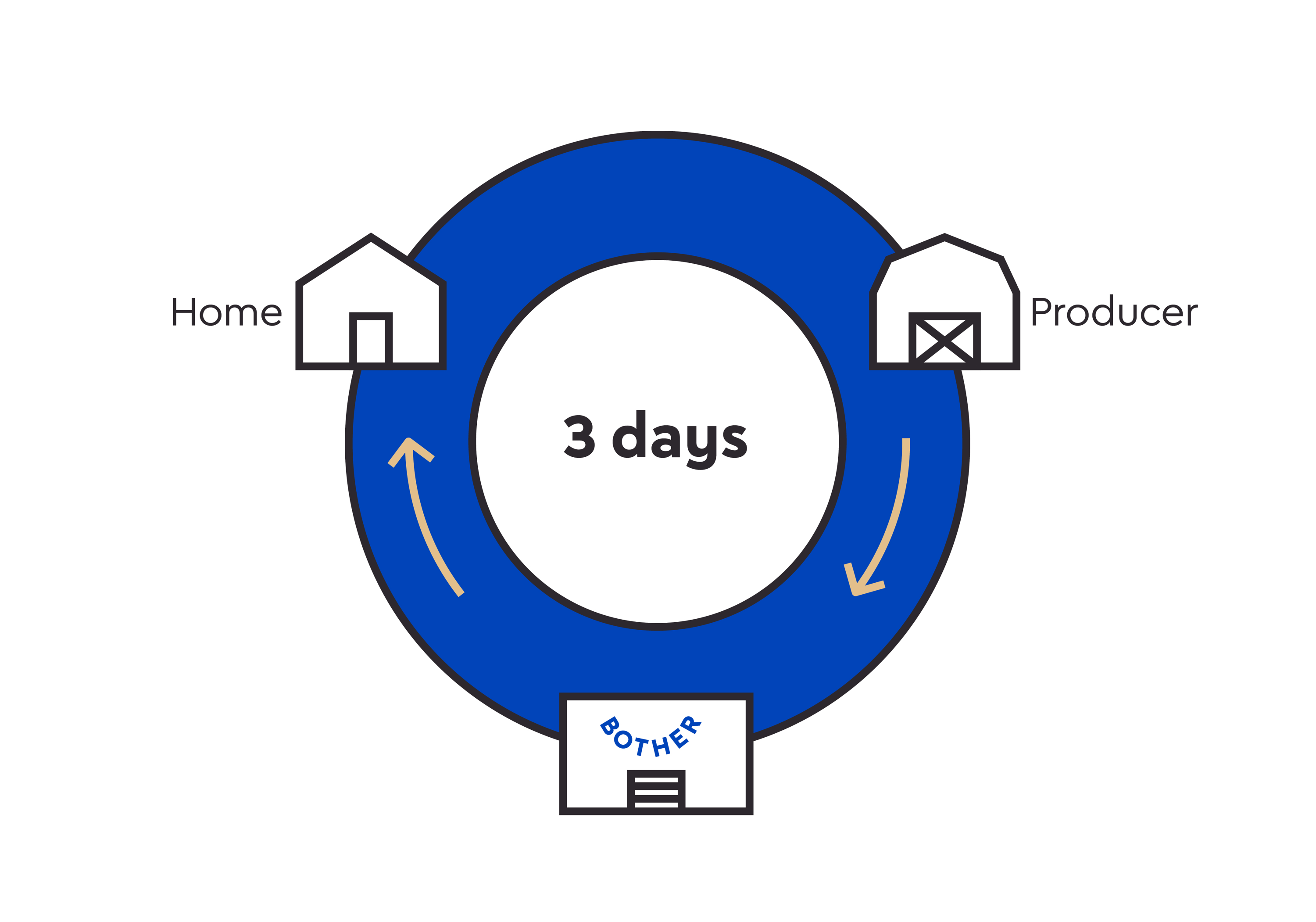 We keep the supply chain short and sweet, which means we can save you money and save the planet from household shopping.
Buy fresh locally. For everything else - Bother
If selling fresh food next to household goods means going mad with the plastic-wrap to make it last longer, something's gone wrong.
The time, energy and carbon spent popping out to the shops coupled with the lengthy supermarket supply chain is massively environmentally inefficient.
From cleaning products to pet food, Bother can take care of all your boring basics allowing you to shop at your local store or local online delivery service for all the other exciting things you like.
Have a clever planet-saving suggestion for Bother? We're all ears at sustainability@webother.co.uk