Free delivery on orders over £40 & No Subscription.
A brand new delivery service for household shopping.

A brand new delivery service for household shopping.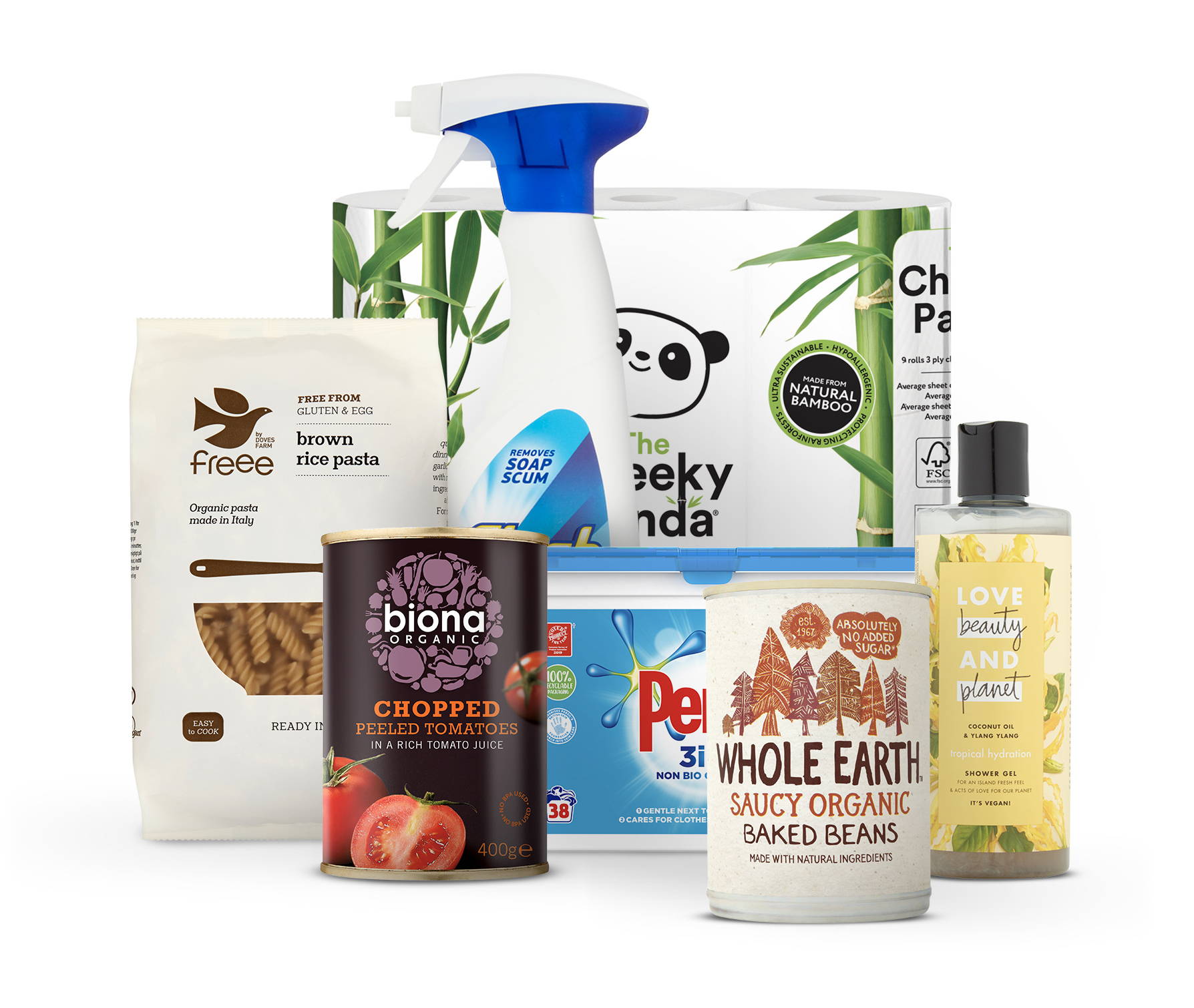 For NHS workers
we'll deliver direct to your home so you don't have to worry about going to the shops.
For Bother friends and family
who have been invited to test us out pre launch.
Please sign up here to start shopping
For everyone else
We will be launching the full service soon. If you're interested, we'll keep you updated.
We were set to launch to all of the UK later this year. However, due to Covid-19, we're launching early so we can get essential supplies to the people that need them most.
We will be launching nationwide as soon as we can so please bear with us during these early stages.
Stay safe.

By letting us Bother for you, you'll have more hours in the day to do the things you really love. Date night, dog walking, cat tickling, bog snorkelling…you get the picture.
We don't have the crazy overheads supermarkets do, so we can charge you less for the same products. And, by buying in bulk, you'll be making savings every order.
Behind the scenes, Bother is working to minimise packaging, offer eco alternatives and is committed to cutting our customers' carbon emissions.
Create your shopping list from our extensive range of household essentials, refills and eco alternatives. Choose when and how often you want your items delivered. You're the boss.
Always have that fully stocked zen feeling with the help of the Bother Brain™, which learns how often you'll need items and then adds them to your box. Smarty pants.
Then its just one click to order and your box will be on its way. Nothing left for you to do but spend this newfound time taking part in some cheese rolling or forest bathing or whatever floats your boat…in fact why not build a boat (that floats).
It's time to create a box of household favourites and leave the rest to us!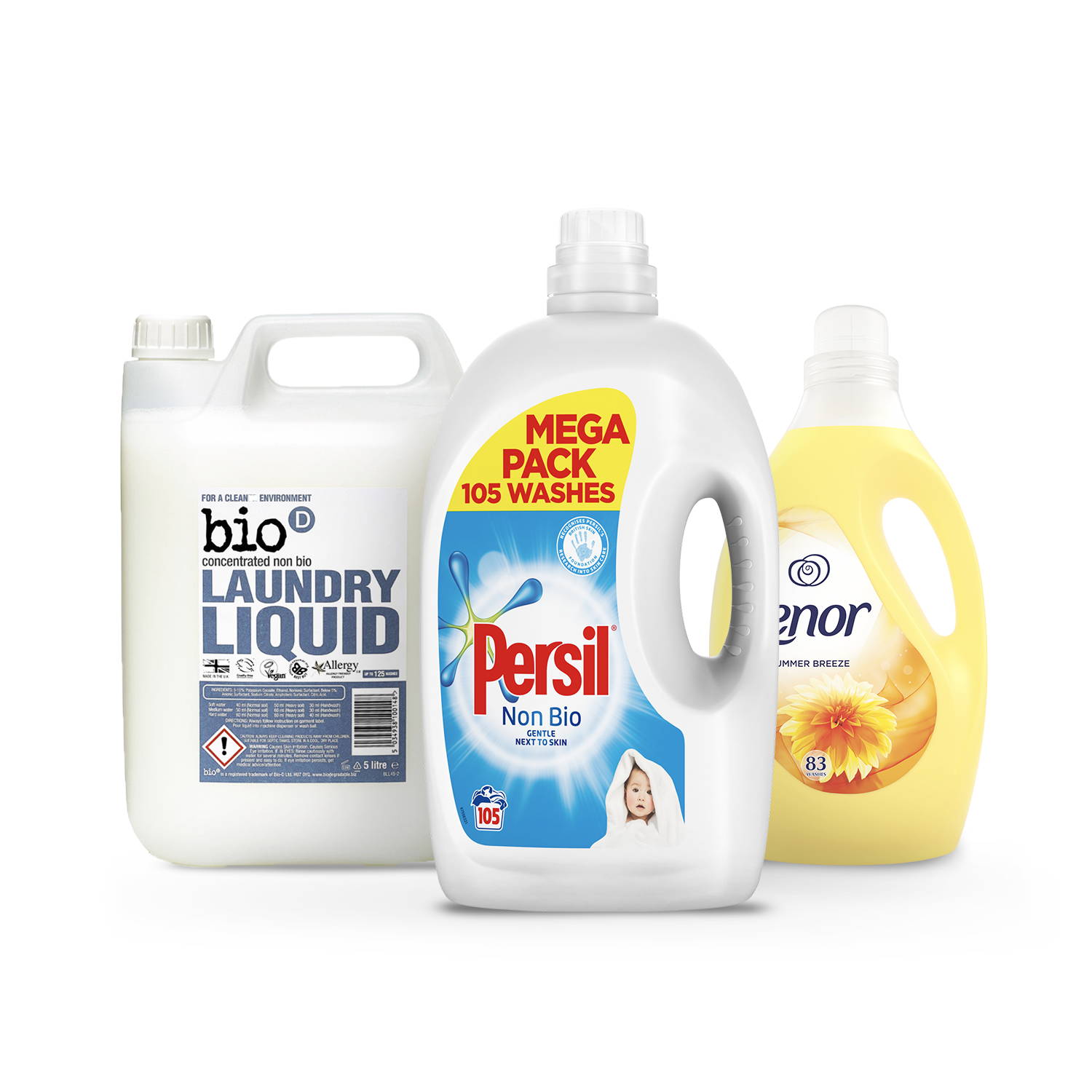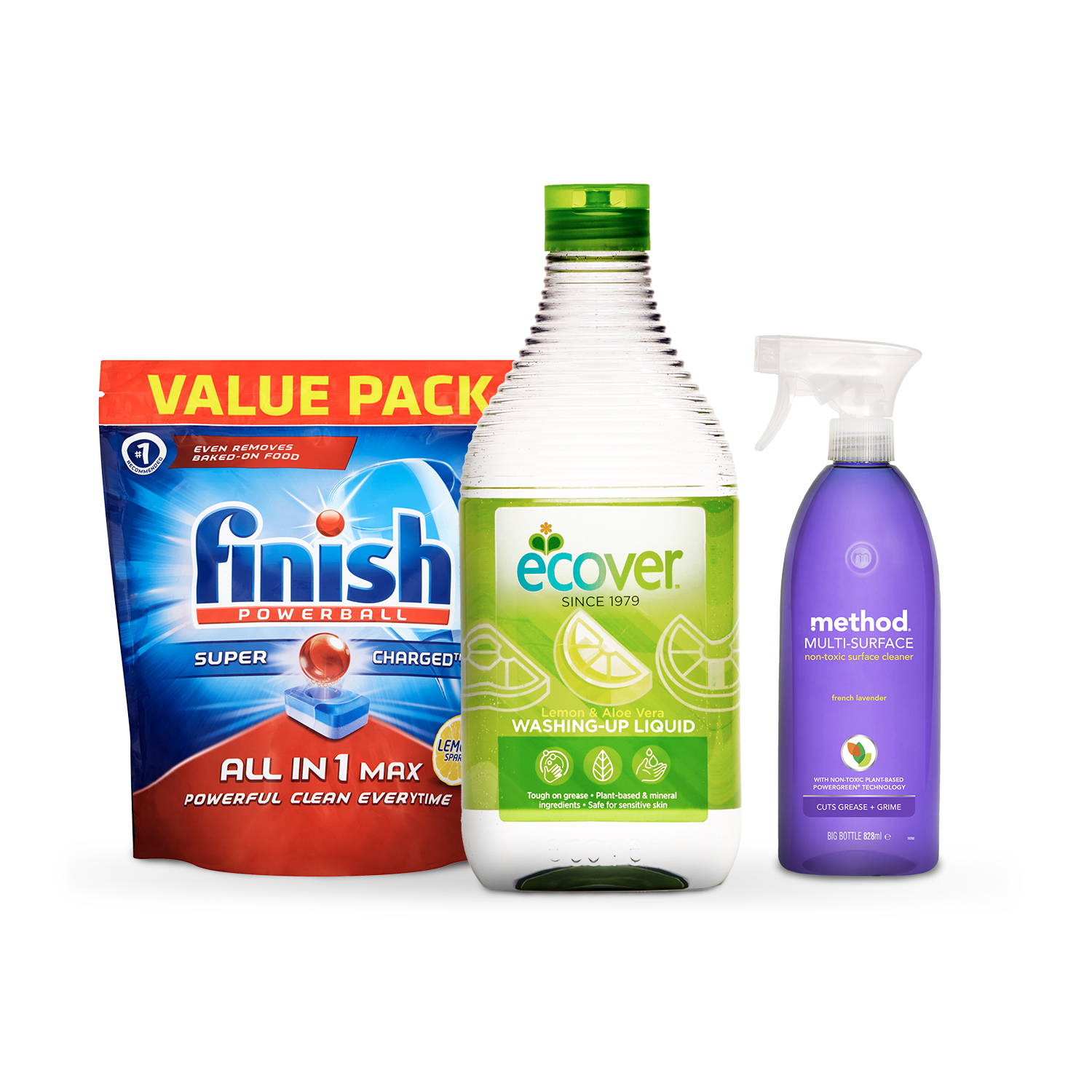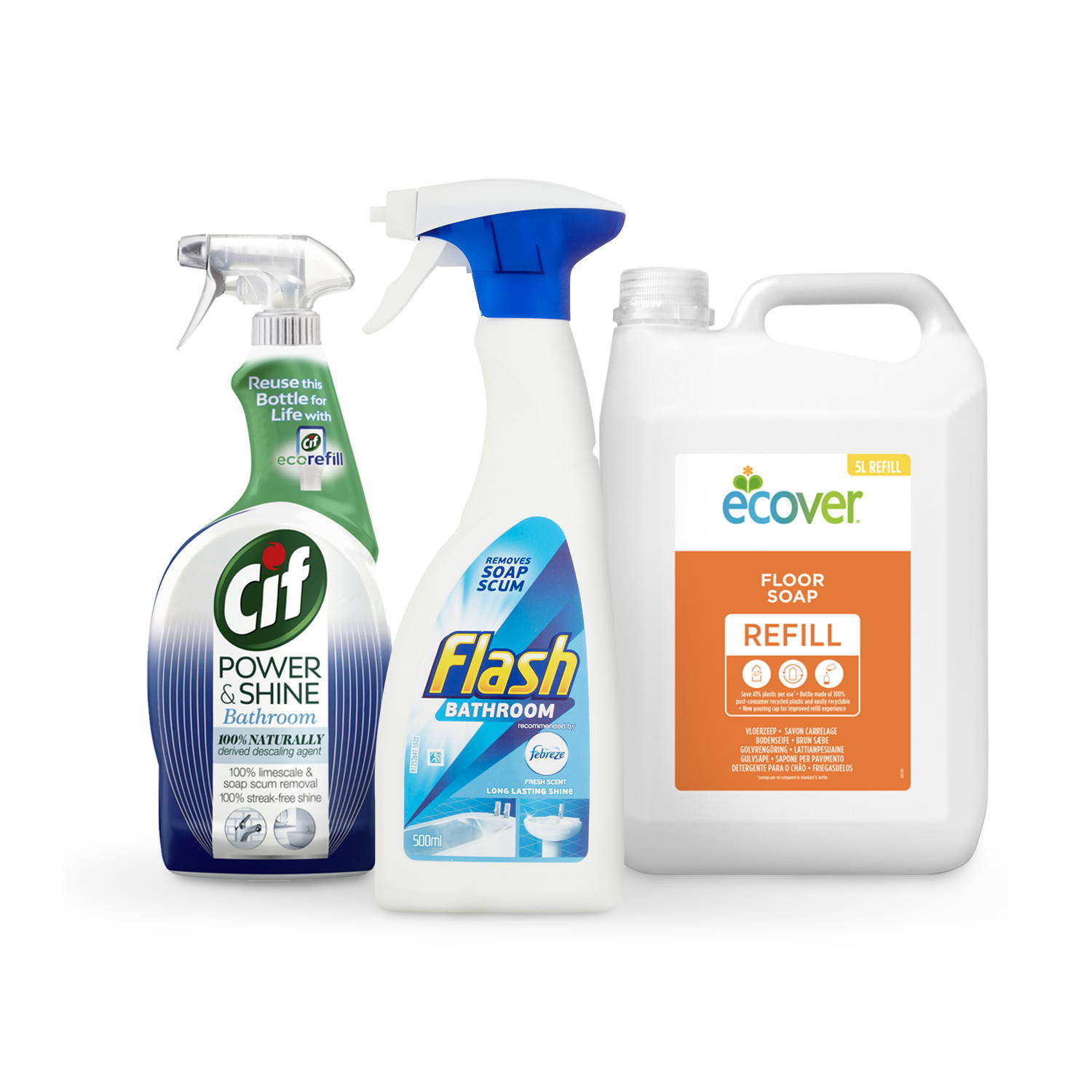 Want top eco tips and exclusive offers?